Newfoundland Woodland Caribou Hunting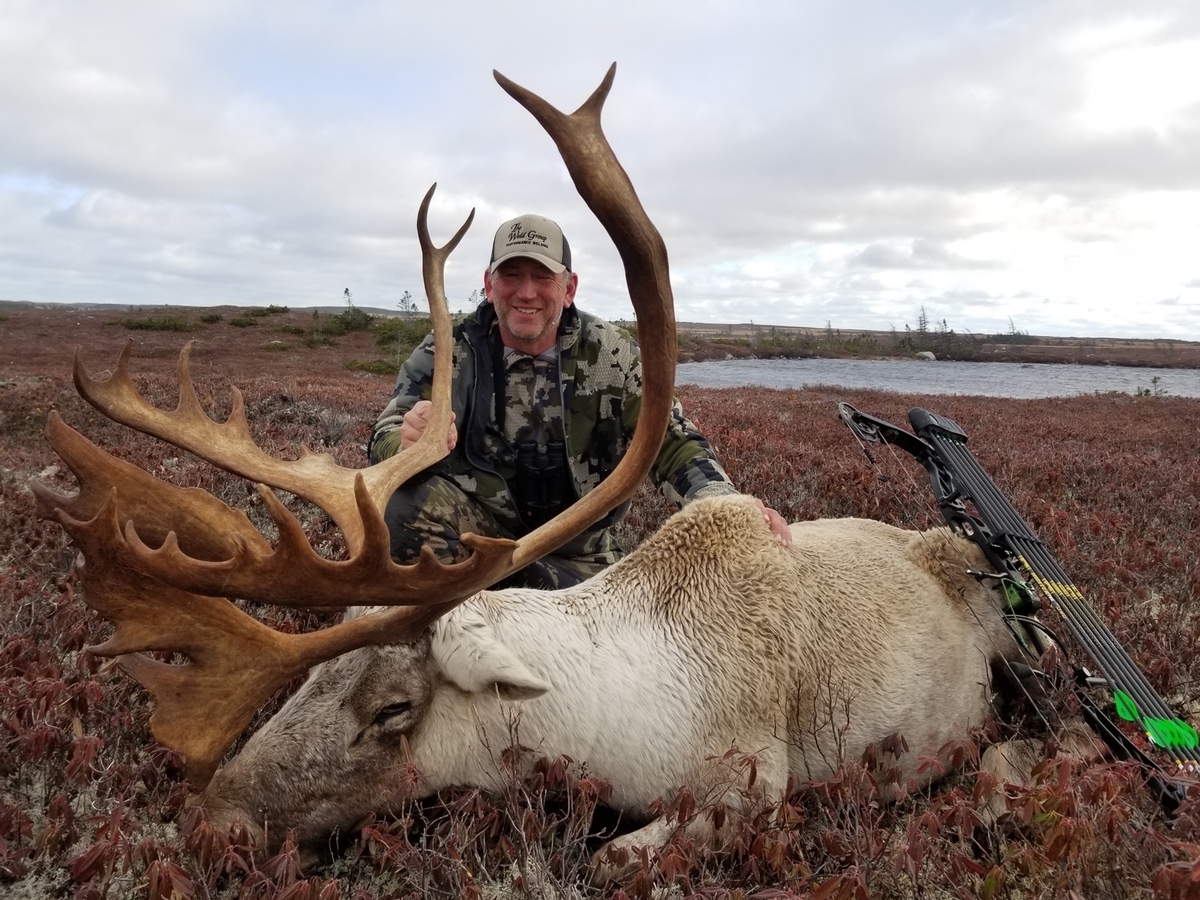 Jason 2019 Woodland Caribou
Hunting a true trophy giant Woodland Caribou is a hunt that will forever go down in your memory books forever.
You will have a full 6 days to hunt Once you land in ST JOHNS Newfoundland you will be taken to the Float plane base at Thorburn lake or Sam's pond or wherever our outfitter feels you need to be to start your hunt.
The woodland caribou can only be hunted in Newfoundland and this hunt is perfect for completing your super slam or super 10 and can easily have a moose or bear added to your hunt. Trophy bulls will only be targeted as many Boone And Crocket Bulls have been harvested and many in the top 10 record books.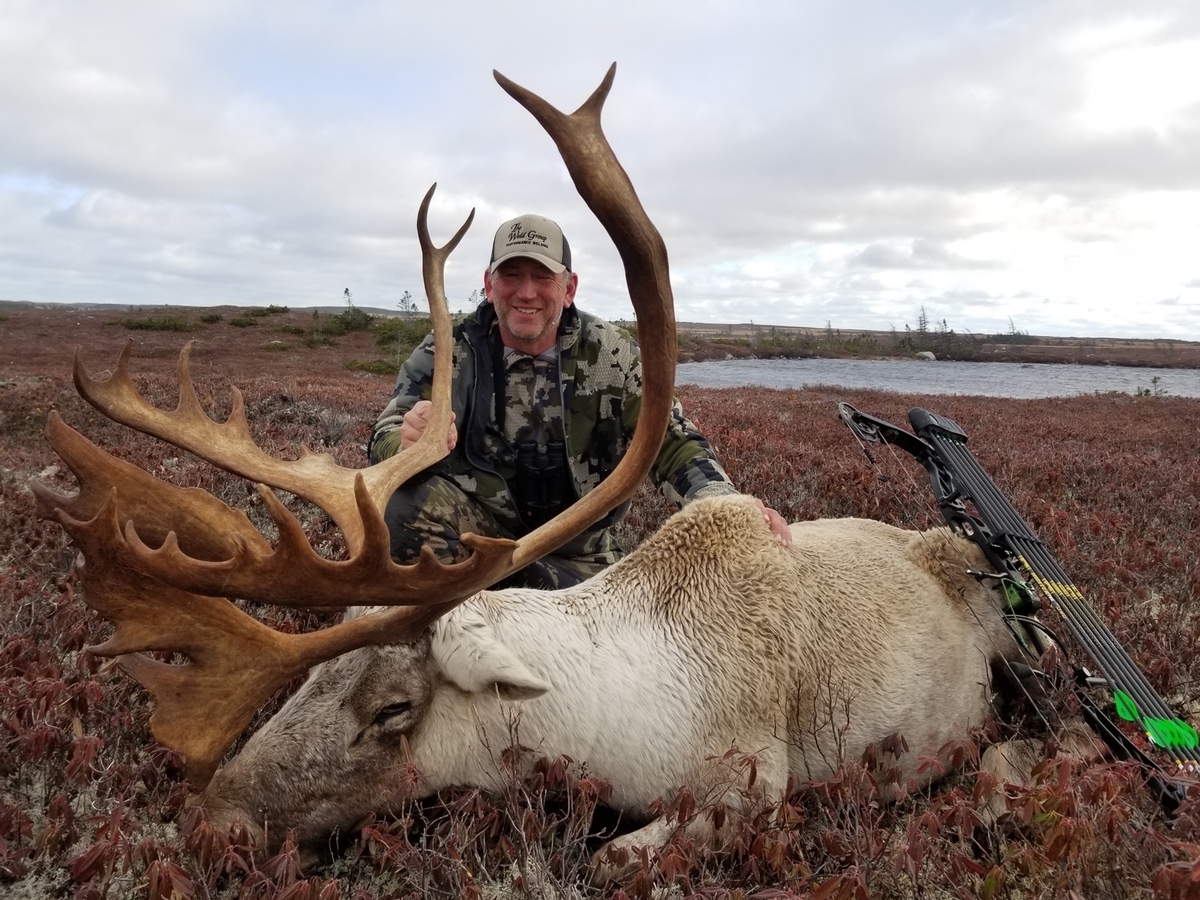 Jason 2019 Woodland Caribou
Woodland Caribou Hunts
Your hunt will include very experienced guides, meals, transportation by float plane and accommodations once we pick you up at the airport.
Having a bush float plane on hand is a vital tool for locating and positioning hunters in the perfect location to harvest these tremendous bulls. The thick dark horns of a woodland caribou look very impressive when you spot them over the landscape. We have years and years of experience harvesting Woodland Caribou so leave all the work to us and go hunt one of the most beautiful caribou of the 5 sub species.
Newfoundland Woodland Caribou Hunting
We travel to Newfoundland with select clients to Harvest the woodland caribou. This is myself, Pat Garrett harvesting a nice woodland caribou. The video skips to the 2 minute mark right at the kill shot.