Worldwide Trophy Big Game Hunting Consultant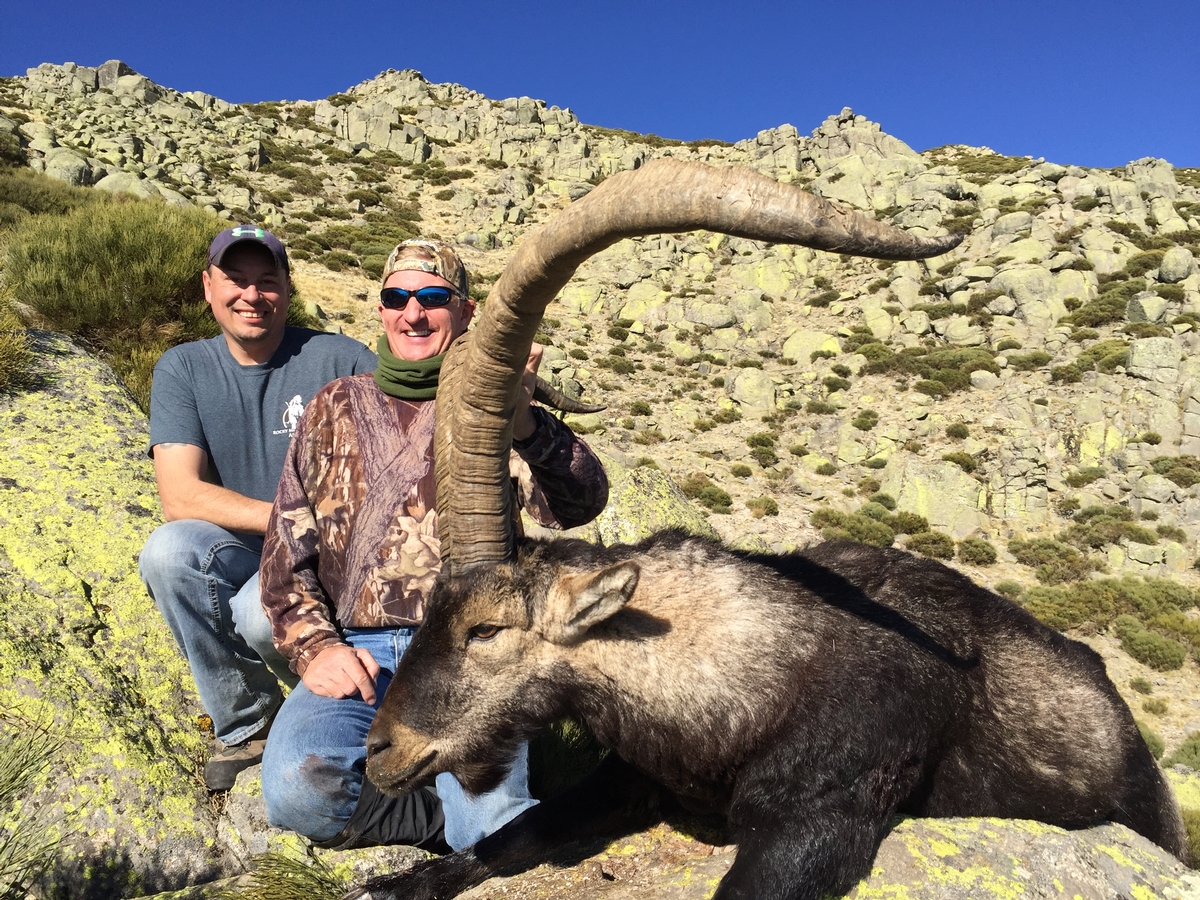 Spain Hunting
Spain is a beautiful and historic country to visit, and the luxurious accommodations make this a great destination for not only individual mountain hunters, but also couples and families. The ibex in Spain are sought after by many hunters from all over the world because it is an easy hunt and can be finished a 2-3 day per ibex. The game management in Spain is considered the best in the world and as the games keepers have done a great job managing and protecting all the mountain ibex there and, above all, mountain hunting enthusiasts can harvest 7 different species towards there Ovis and Capra world slams.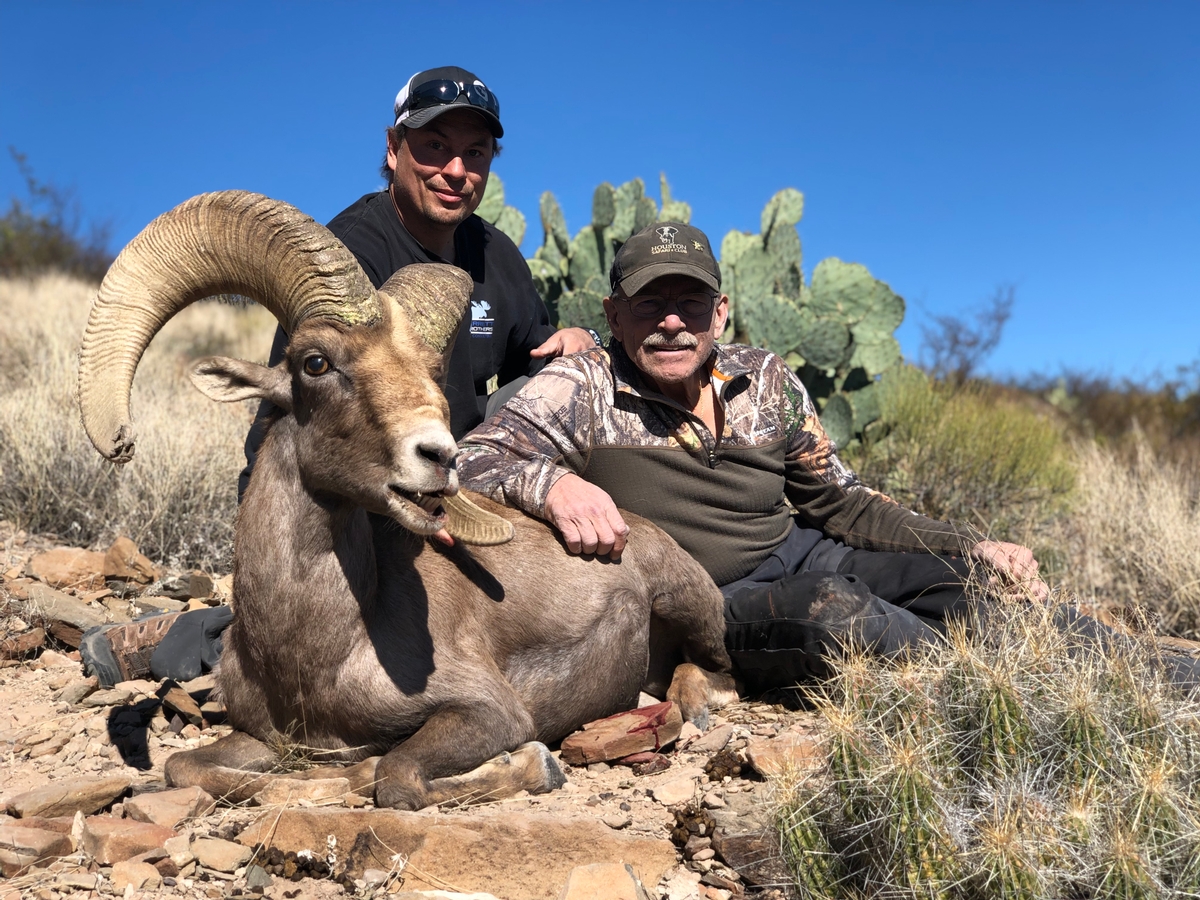 Mike 2019 Desert Sheep
North America Hunting
North America big game hunting by Pat Garrett of Garrett Bros Outfitting. In 2011 Pat finished the super slam of North America successfully harvesting all 29 animals in north America at the time making him the youngest person in the world to ever do so. With the extensive knowledge of the hunting camps and logistics Pat teamed up with all the outfitters he hunted with and began the consulting side of the business in 2014, specializing in north America for all animals especially the mountain sheep goat's caribou and moose.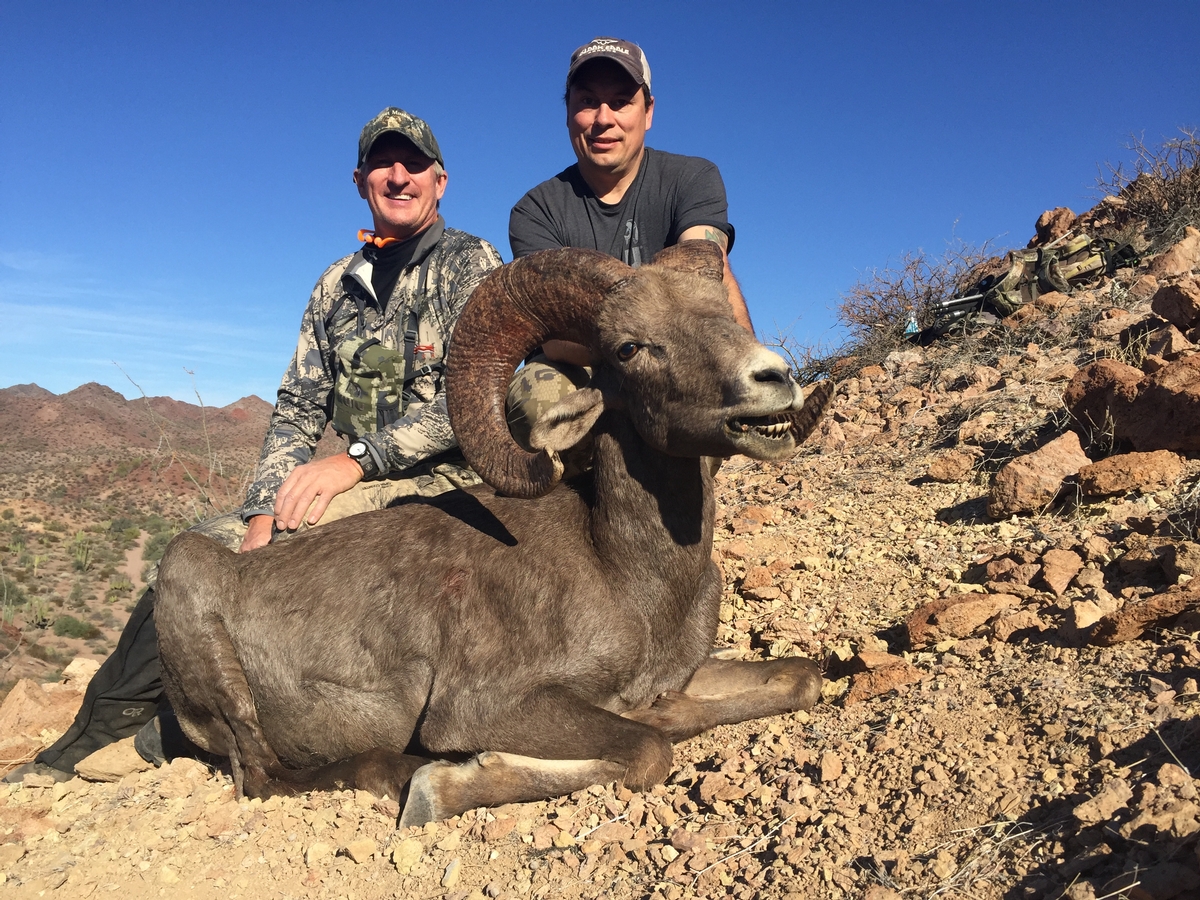 Mexico Hunting
Mexico Desert Sheep Hunts, coues deer hunts and Desert Mule Deer hunts in the Sonora Desert. Mexico is great winter getaway you have always dreamed of hunting in Mexico.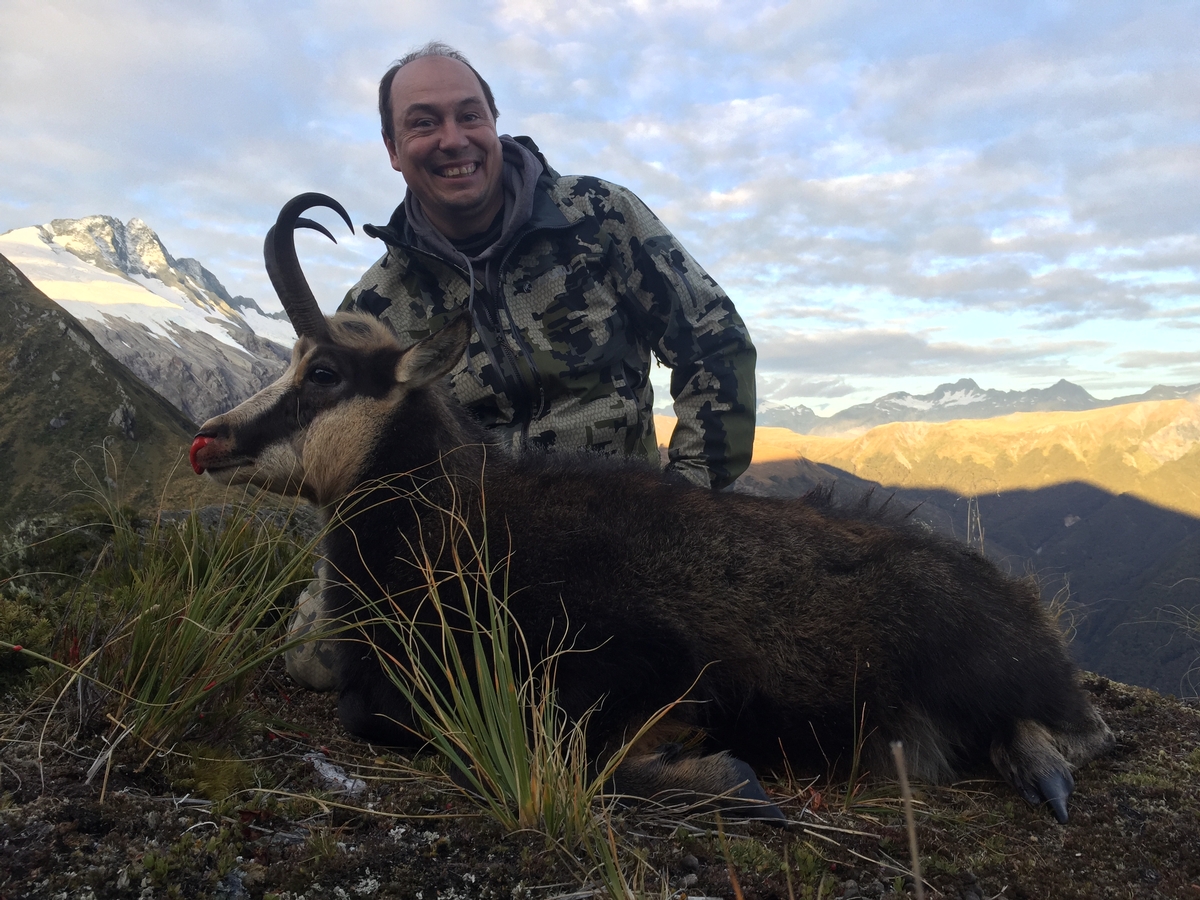 Pats 2019 Chamois
New Zealand Hunting
We here at Garret Bros Outfitting are extremely happy to relate to one of the best and longest standing outfitters in New Zealand for trophy red stag hunts, Himalayan Tahr, alpine chamois, fallow deer and Hog hunts along with numerous small game animals. Our outfitters accommodations are among some of the best in the world, the gorgeous lodge has been custom designed, and man made, huge area for relaxing after your successful hunt to tell stories with other hunters and family.
Video Chronicles from Pat Garrett
The following video chronicles excerpts from Pat Garrett's successful completion of the most grueling and challenging hunting quest in the world... the Grand Slam, the Super Slam of North America, the Ovis World Slam of Sheep, the Capra World Slam of Slam of Goats, the Triple Slam and the Slam Quest Pinnacle.
Utilizing his extensive knowledge and experience, Pat now helps others through Garret Brothers Outfitting and Consulting to reach their personal hunting goals and dreams, some which are also featured in this video.